Address Not Provided
Property Photos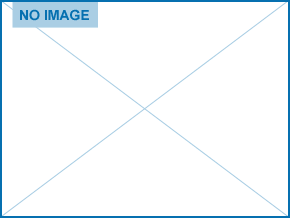 Image Gallery
Would you like to sell your home before you purchase this one?
Priced at Only:
$0
For more Information Call: (352) 279-4408
Address: Address Not Provided
Est. Payment
For a Fast & FREE Mortgage Pre-Approval
Apply Now
Property Location and Similar Properties
Login To Like
MLS#: ( Not Set )

Street Address: Address Not Provided
Viewed: 0
Price: $0
Price sqft: $0
Waterfront: No
Year Built: Not Available
Bldg sqft:
Additional Information
Payment Calculator
Principal & Interest -
Property Tax $
Home Insurance $
HOA Fees $

---

Monthly -
Tropic Shores Realty
Making Your Realty Dreams a Reality!